Shopping Cart
Your Cart is Empty
Thank you for your business!
You should be receiving an order confirmation from Paypal shortly.
Exit Shopping Cart
My first mind said, "A giant Lego head would be fine with a few grab bags.'' Then I thought, ''Well, wouldn't it be fun if you could just pull chocolate right off of the surface?''
I knew from the scale of the project that the looks alone on his friend's faces would be a priceless treat.
Saturday was a special day; and Friday mom needed a cake by 1:30 with the vegan frosting
stiffened in time to travel with chocolate Lego men cartwheeling white chocolate building shapes baked into the cake around the candy surprise. Happy Birthday, Mr. K. From your Friendly Neighborhood ©Shnoobblle~eir Extraordinaire™.
There is more to Shnoobblle~in' than just makin' great cakes.
©cookiecakecupcakemuffins™ & Tutti~Pie Shnoobblles®
The students from HSU to Berkeley are Shnoobblle® ~ing!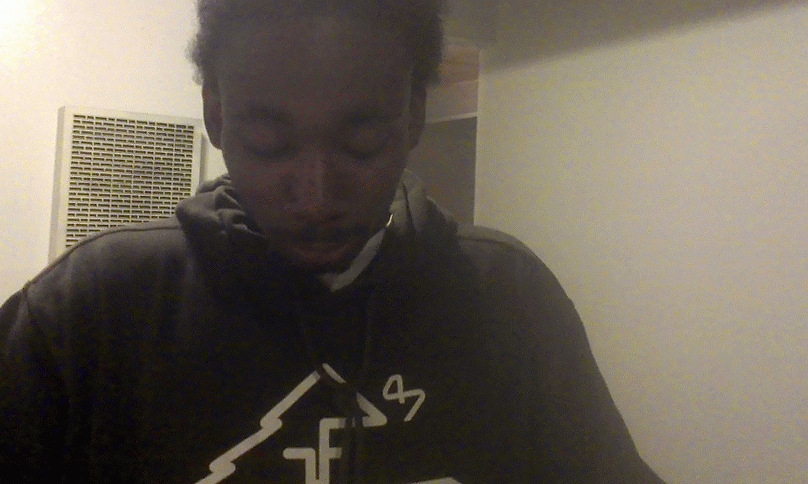 They make it less frustrating to learn
Unanimous Student Conclusion - Campuses of NorCal, Calico's CleanFood Kitchen & Cateri~Lounge LLC
Just a dab will do you,... too much will F*** you up!
A Shnoobblle ® is never too much
Shnoobblles ® April Showers are a Mid-Term favorite
"It's like a Party in your mouth."
Dwyonna B, Student College of the Redwoods,
"The Blueberry stands out!"
- Sade, Students, Humboldt County, Eureka,Ca
Like ©Shnoobblles™ and see your own testimonials here on-line
It's just that easy

Whoever, whenever... where ever
Even if you already have health insurance... I offer you more assurance!!!
- your friendly neighborhood ©Shnoobblle~eir Extraordinaire ™
/